Welcome to the Sharon Elementary
School Counseling Department
Student Council Members are students who are elected to serve as leaders at Sharon in a variety of ways. Once elected to the Student Council, members will meet once a month as a whole council to discuss ideas and opportunities for Sharon Elementary. Officers will have an additional meeting once a month.
Please return to the counselor by: Tuesday, September 18th at 2:20.
*Late applications will not be accepted.
The Notebook Doctor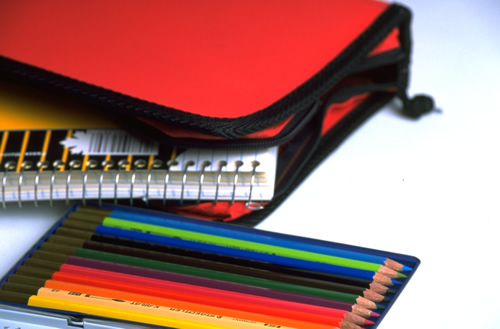 5th Graders are you struggling with keeping your notebook organized?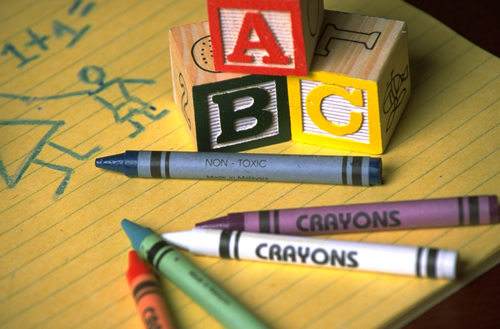 5th graders....
Do you do well in school?
Do you have excellent conduct?

Do you like to help others?
If you answered "yes" to all of those questions, then you should consider being a peer tutor.
Fifth graders will be matched with a kindergarten class. They will have the opportunity to work with students once a week from
7:10 – 7:35 on Wednesdays
. Peer tutors will be assigned to a class for about
8 weeks
. If you can commit to helping out for about eight times, then please submit the application below.Peer tutors will be trained prior to beginning their eight week rotation.

If you have any questions, please contact your counselor, Mrs. Shariett!
Calling All Fifth Graders for Sentinel Duty
What is a Sharon Sentinel?

A sentinel is a person who watches over or guards.
The Sharon Sentinels will be our morning safety
patrol, here to keep watch in our hallways to make sure every boy and girl gets to class safely.
This is an important job! Would you like to be a Sharon Sentinel? Here are the qualifications:
Must be able to be at your post by 7:10 am
Must be friendly and responsible
Must like to help others
Must like to wear a bright orange vest
If you would like to apply to be a Sharon Sentinel, please fill out the form below
and return it to Mrs. Shariett as soon as possible.
We will be rotating the Sentinels every month.
Hopefully, everyone who wants to participate will be able to do so.
This page provides you with tools to work with your own children.
You may also visit our Media Center and check out books from the Parent Library!