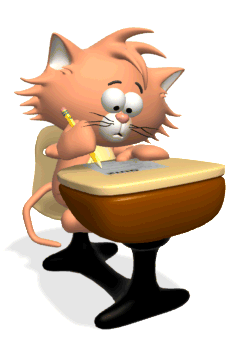 1. Go to bed 30 minutes earlier than you normally do so that you will be rested for the test.
2. Eat breakfast before coming to school and if you do not have time, get breakfast at school.
3. Bring a healthy snack and water to have at our snack time between testing periods.
4. Wear comfortable clothes and shoes while taking the test.
5. Relax and show your best work. You are ready for the test6. Use your time wisely during the test--you have 60 minutes to complete each section. Go back over your answers and make sure that your answers are bubbled in correctly.
Do your best and that will be great! Show how smart you are and how much you have learned in 4th Grade!
username: grade4 password: grade4