Science lab is a blast! So far we have learned about:
Our Five Senses--smelling, tasting, hearing, seeing, and touching!!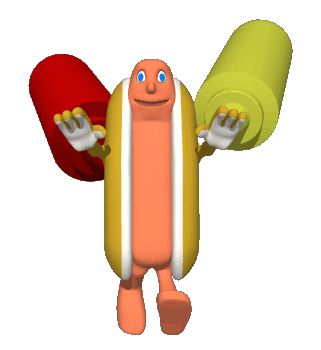 Snow and Ice Properties--We made snowflakes and ice cream, and we figured out how to remove an ice cube from a cup (by using a string without using our hands)--pour salt onto the string and ice cube!!