VCE After School Program - Viking Village
2017-2018
Pre-registration being held on Wednesday, May 17th
from 2:30 – 7:30
(We are not accepting registration forms for 2017-2018 until this date.
Registration fee is due at the time of signing)
Vickery Creek Elementary is proud to have their very own After School Program - Viking Village. The children here are divided into individual classes and our vision is to create a community environment through learning combined with educational fun, games, and crafts. There are a lot of engaging and organized activities throughout the program to enrich your child.
Please contact Linda Bell at (678) 346-0040 x 180121 or email her at
lbell@forsyth.k12.ga.us
for additional details.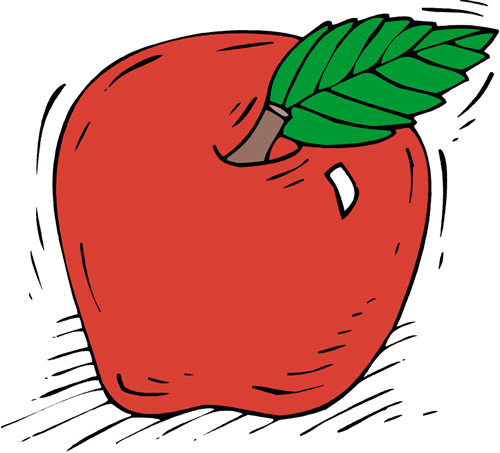 Last Modified on March 10, 2017