VCE After School Program - Viking Village
2016-2017
As of August 11, 2016, we are not accepting registration forms at this time. Please contact Linda Bell if you would like to be placed on our waiting list.
Vickery Creek Elementary is proud to have their very own After School Program - Viking Village. The children here are divided into individual classes and our vision is to create a community environment through learning combined with educational fun, games, and crafts. There are a lot of engaging and organized activities throughout the program to enrich your child.
Please contact Linda Bell at (678) 346-0040 x 180121 or email her at
lbell@forsyth.k12.ga.us
for additional details.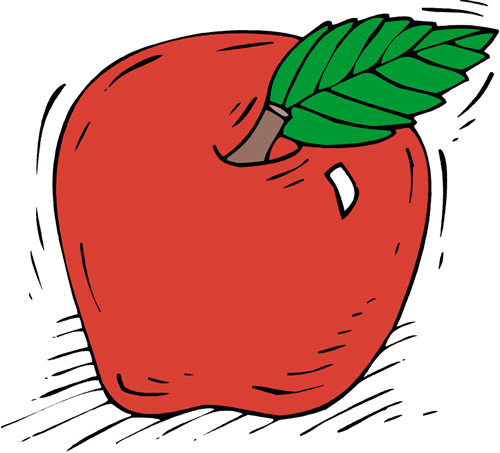 Last Modified on August 12, 2016