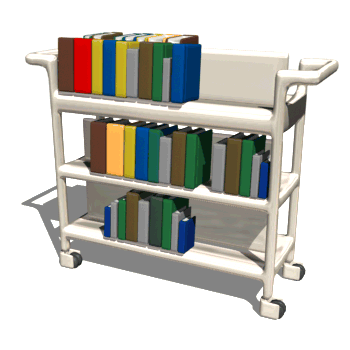 3rd, 4th and 5th Graders, join us once a month for Battle of the Books at Cumming Elementary. We will meet on the following dates

Thursday, September 18




Thursday, October 23

Thursday, November 20

Thursday, December 11

Thursday, January 15

Thursday, February 19

Thursday, March 19

Thursday, April 23 *Cumming ES Battle

May date is to be determined based on county competition.
Email jlundstrum@forsyth.k12.ga.us , ecutrer@forsyth.k12.ga.us , kware@forsyth.k12.ga.us
if you have any questions.
Please do not simply sign your child up for this...discuss it together first. You may get more information by visiting
www.battleofthebooks.org
.