BIOLOGY OLYMPIAD MEETINGS ARE HELD WEDNESDAYS, 3:45-4:15, IN ROOM 449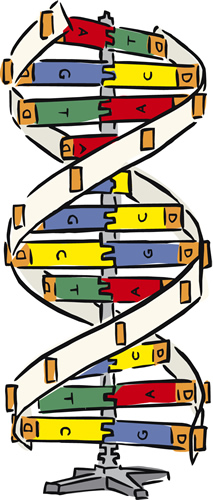 To join our team and receive messages about meeting dates, join our Remind - text @sofobrain to 81010
Meeting attendance is required to participate in the Open Exam in February. Club dues must be paid by October 15th through My Payments Plus to participate.
What is Biology Olympiad?
As the premiere biology competition for high school students in the United States, the USA Biology Olympiad (USABO) enriches the life science education of nearly 10,000 talented students annually. It provides the motivation, curricular resources, and skills training to take them beyond their classroom experience to the level of international competitiveness.
After two rounds of challenging exams, twenty Finalists are invited to a residential training program where they learn advanced biological concepts and exacting lab skills at Purdue University, the Home of the USABO National Finals. Ultimately, four students earn the right as Team USA to represent the USA at the International Biology Olympiad (IBO), a worldwide competition involving student teams from over sixty countries.
For more information, contact:
Melissa Smith, Club Sponsor
msmith@forsyth.k12.ga.us